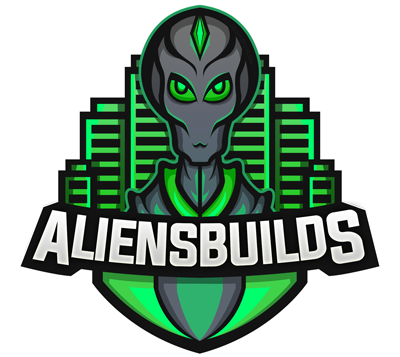 1) When you purchase any build or resource from our website (aliensbuilds.com / store.aliensbuilds.com) or download a free resource, you agree to our Refund / Return Policy. If you do not agree you will not be allowed to use our services.
2) Non Exclusive builds are not returnable. We make sure of all the information related to the construction and we offer all the correct pictures as well as the resource to be 100% real. Once purchased, we cannot assume that you will not use the resource because it is a digital resource.
3) The buyer must ensure that the construction corresponds to them before buying. We can provide additional information if you contact us on the discord before buying. We are not responsible for your mistakes.
4) Pre-Made Exclusive Builds may only be refunded if the product is accidentally provided to another customer by us. If we accidentally make the product downloadable to a second customer, or accidentally provide the download on another item, we will reach out to you to send a full 100% refund.
5) As the product is non-returnable and only sold once we will not provide a refund based on the customer not potentially being happy with the quality of the build. We take multiple quality checks before putting an Exclusive build up for sale, and so it is the buyers responsibility to ensure you like the build from the images provided before purchasing it.
Need help?
Contact us at [email protected] or on our DISCORD SERVER (CLICK) for questions related to refunds and returns.